Are you reading these words on a phone? Yes? You're in good company. Media research found an average American adult spent about 2 hours 51 minutes on a smartphone for 365 days of 2017. Over a lifetime at that rate: a whopping 5 years, 4 months! Smart phone addiction is real and has many consequences.
Learn More
Raise public awareness of risks to health from from current and growing levels of EMF exposure in the public and home environment.
Educate individuals, families, health care providers, schools, and the general public about added costs, privacy risks, and health challenges from ever higher-intensity EMF sources. Encourage local government and businesses to implement a low-EMF public environment.
Through dialog with officials and by spreading clear  information, end PSE's intended blanket buy non prescription drugs generic cytotec smart meter installation on Whidbey Island WA with safe analog meters, encouraging instead known alternatives that are safer, less expensive, more efficient.
Raise awareness of the dangerous, untested 5G + "Internet of Things" deployment starting up nationally and headed toward our island. Encourage informed questioning of this dangerous escalation of radiation sources.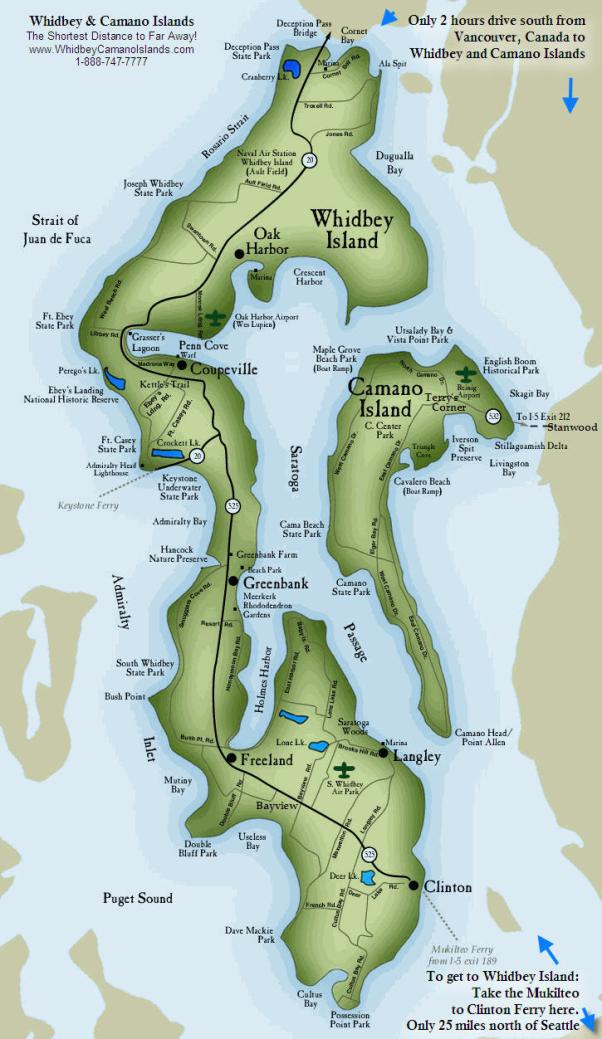 Get Involved
Whidbey Resident? Ask us to send you a sheet of informative links. Also ask any question you may have and feel free to ask for information on things you are interested