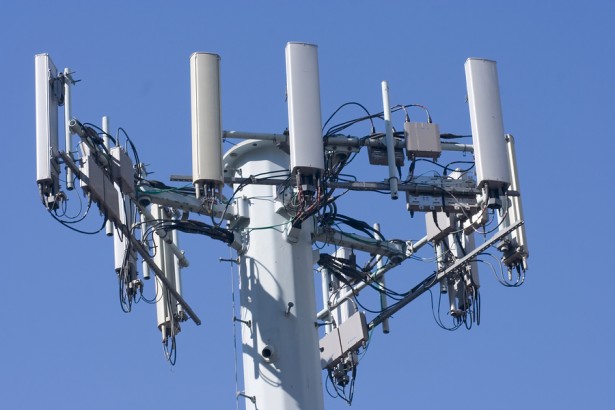 metronidazole or tinidazole over the counter Current accomplishments:
Started as a project that grew to about 30 members in late 2017 after a discovery by one member  that unsafe levels of EMF had exacerbated his physical problems. Alleviating the EMF resulted in 90% recovery. Other factors are being studied.

In 2018 we have been growing our membership and mailing list while continuing to inform our members and the public about numerous technical, economic, and political aspects regarding EMF pollution.

Purchased some very accurate microwave, low frequency and dirty electricity meters; several members have trained using these while measuring our own houses as well as public settings.


Allied with with local activists by maintaining a very visible EMF information booth at the Second Island County Community Coalition (ICCC) event in Coupeville for networking island activists.

Sent incisive viewpoints to

the Washington Utility and Transportation Commission (WUTC) to strengthen its regulation of energy companies including ours (PSE) regarding radiation safety, costs and fairness with respect to intended pollutive electricity metering.

Educated in some depth the Langley City Council members and one of the Island County Commissioners about the smart meter issue and rebutted for them many false claims by PSE about the harmlessness of "smart" meter program ultimately intended for the island.

Held discussions

with the Washington group SUMA (Safe Utility Meters Alliance), gaining access to their abundant cache of information and their wide network of members as well as their highly experienced co-chairwomen with whom we have a personal relationship. They have in-depth electrical engineering and home mitigation expertise also.